WELCOME TO
Colleyville ROOFING PRO
A company that built trust to every customer since day one
24/7 Emergency Roofing Services
Your Dream Fence Deck
We create Your OUtdoor Living Needs.
We Specialize in building custom fence decks.
Colleyville Roofing Company
Colleyville Roofing Pro has been repairing, replacing and installing roofs in Colleyville since long. Our company was established out of intense passion and desire to extend professionalism and honesty through our exclusive services to the people around the city.
We're focused on efficiency, quality, and reliability. With our consistent efforts and devotion, we've built a sound reputation for delivering unparalleled craftsmanship with a hassle-free experience.
We are the leading Colleyville Roofing Contractors which blossomed from a small to the largest full-service roofing contractors, thanks to a high recommendation from our past and present customers. Engendering quality work, made us apart from the crowd..More About ColleyvilleRoofingPro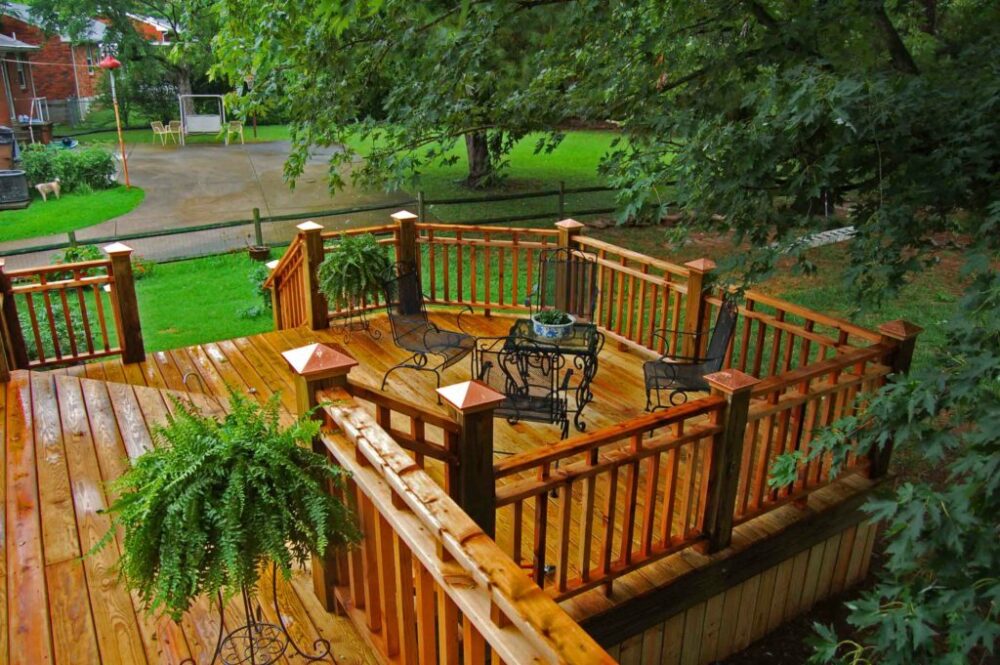 Fence & Deck
Are you looking up to get more comfortable and safer place? Does your property is too open to your neighbors? Do you think you should get a custom fence or deck around property?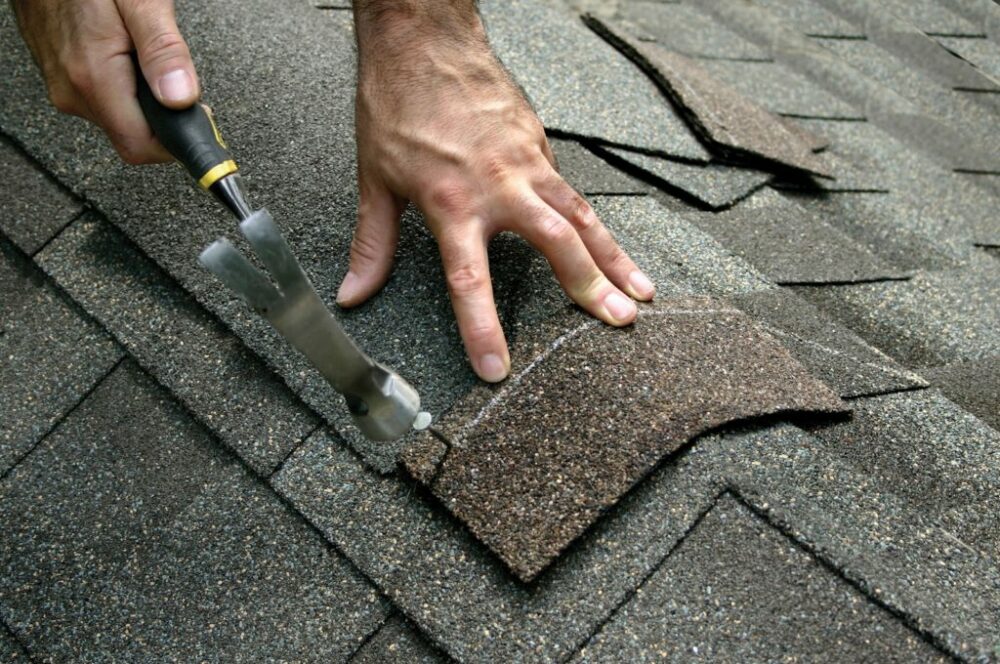 Roof Repairs
If you're looking up for a roof repair, Colleyville Roofing Company will always recommend the best solutions for you to select from. After making a complete inspection, and tracing the potential issues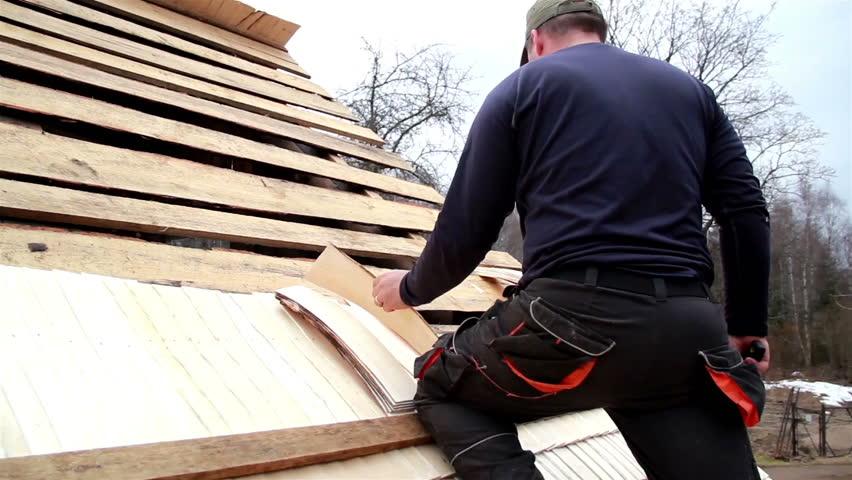 Roof Replacement
Have you noticed water spots or rotted areas on the roof of your home? Are the roof's shingles are missing? Are there any blackish algae around the shingles?


Recent news
When you think of repairing your roofs or getting a skylight installed – the first thing which comes to the mind is when! When is the best time to get…