Strong Fencing Can Be Reasonable If You Use Recycled Wood
Recycled Wood As Fence :- Fencing is always a good idea to create your own private space, but at the same time, it comes as a cost which is challenging for many homeowners. The cost of installing a fence is high and to ensure that you don't have to spend again and again on its repair and reinstallation of the fence, it is important that you must keep a regular check on the fence status. Colleyville Roofing Pro will help render the right help at right time. There are many Colleyville Fence Contractor all of them would suggest you keep a regular check on the condition of your fence.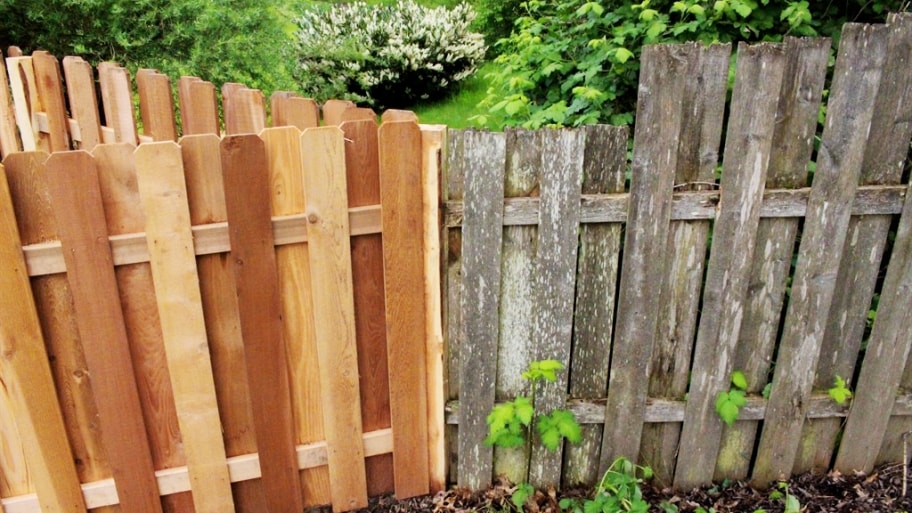 The roofing contractors are nowadays have become inventing when it comes to desigining the fence. Nowadays you may find many DIY ideas of creating fence wherein you can use the waste materials and can easily convert them into a fence. It can be anything, from empty bottles to worn out bicycles. All you need is the right help and you have a staggering fence ready in front of you.
Well, when it comes to choosing the various DIY options of creating fence then wood proves to be a good choice. Not only its sturdy but you can experiment with it. From colouring it to engraving the wood, these can prove to be versatile when it comes to fencing.
Recycling Wood As Fence :- Wood fences are very popular. Not only it gives a sense of privacy but at the same time, a good wood can prove to have a longer shelf life.
An important point while choosing wood as your fencing materials, you must know that the price for installation varies as per the height and size of the wood. However, if you have spare wooden planks or shipping pallets, they can prove to be cost-effective.
Old doors and window frames can also prove to be great fencing material. You can modify it as per your requirement, for example, you can add mesh or lights, or you can also cover it with a hedge. All this will make the wooden fence look beautiful.
These are the basic ideas with which you can use a wooden fence with materials you have. It is a cheap and good option for those who are beginning with the DIY work. You can get more such ideas by clicking on the link: http://colleyvilleroofingpro.com/blog. We are a renowned name in the city and can help you understand about fencing, its repair and maintenance.