Three great tips to fix roof leaks in Colleyville
Introduction :- You should be fully aware that even the smallest of roof leak can cause a lot of damage to your property if it is not checked. Furthermore, roof leak can be caused by a number of ways, such as missing flashing and shingles, gaps found in the chimney and skylights and many more reasons. The best tactics that you can apply to prevent the roof leak is by regularly checking your property. So, here are the three vital tips that you can use to avoid the leaking of the roof and thus save your property from a lot of damage.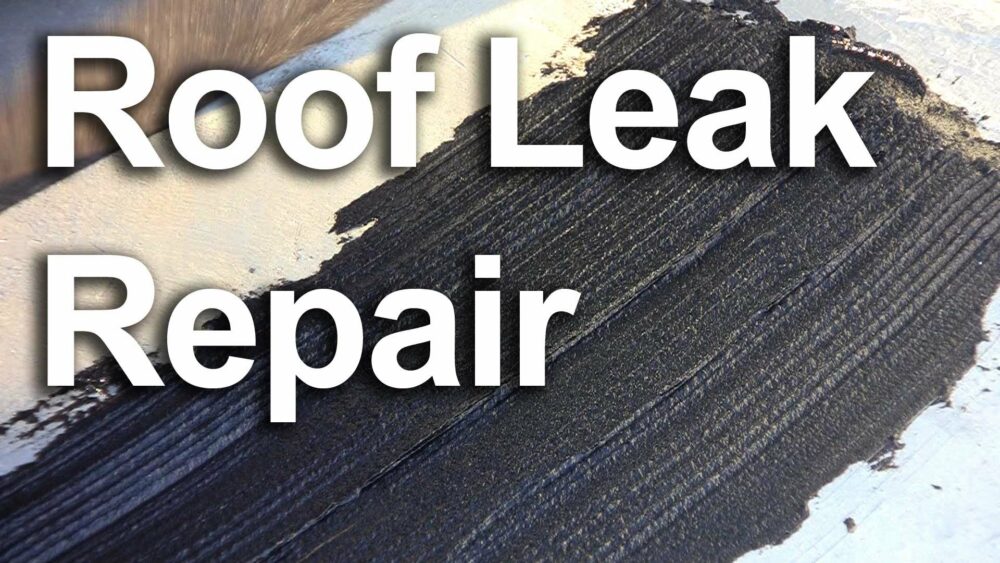 Inspect for the harm that might be caused after a storm :- Storm can be one of the primary causes of the damage caused in the roof. If a storm has occurred in your region, then the first thing that you should do is inspect your property thoroughly. Furthermore, watch out for the shingles that might be present in your yard and look if it has been blown off due to high winds. Also, inspect the downspouts for the granules deposits if asphalt shingles. The reason is they are often blown away due to hail storms and further gets collected in the downspouts and gutter system. At last, hire a consultant for Roof leak repair in Colleyville.
Inspect the ceiling of your floor :- It is usually seen that when the roof leaks, water is collected at the ceiling. If brown and yellow strains are found in the ceiling, then your property is certainly facing leaks. Immediately, call a consultant for Roof leak repair in Colleyville, Tx so that the issue is fixed.
Attic inspection should be done for water :- The Flashlight should be pointed in the attic when it is raining. Moreover, we are aware that water reflects the light and hence you can check whether the water is falling with the help of the flashlight. If any find any typical spot, mark them so that you can do roof repair later on.
Also Read About Roof maintenance tips that you should follow to maintain your house